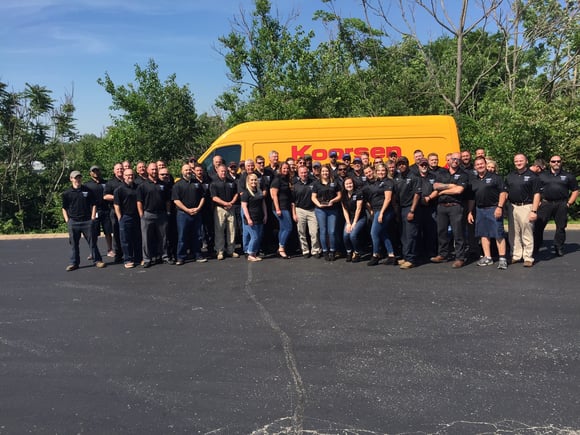 This month in our Get to Know a Branch series, we are excited to introduce you to one of our largest and fastest growing branches: Nashville, TN.
Nashville Specs
The Koorsen Nashville, TN branch is one of our largest branches and has been growing fast and steady since about 2013. It is an impressive branch in size, reach, and available security and fire protection services.
With over 100 employees, many of whom are NICET certified technicians, the Nashville team is a power house of expertise, boasting over 425 years of combined fire protection and security experience.
Here's a quick peak at the details:
Manager:
Mr. Steve Lane
Number of Employees:
100 plus
Available Services:
Sales, installation, inspection, and services of:
fire extinguishers
emergency / exit lighting
fire alarm systems
kitchen fire suppression systems
fire suppression
fire sprinkler systems
vehicle fire suppression
fire product sales
fire alarm and security monitoring
small business security
mobile equipment solutions
communication systems
Areas Serviced:
Middle Tennessee
Southern Kentucky
Koorsen Nashville: Community Champions
Though a few states away from the originating home state of Indiana, the Koorsen Nashville branch still retains the company's family and community-centered heart.
As with all of our branches, Koorsen Nashville takes pride in being an active, supporting member of its local community. The Nashville team is busy doing this in numerous ways.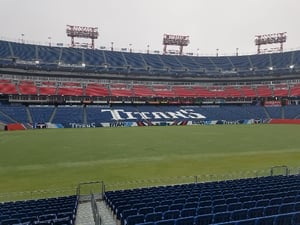 One major way is by jumping into the sports life of their city. The Koorsen team is an active partner of the Tennessee Titans (NFL Football), the Nashville Predators (NHL Hockey), and the Nashville Sounds (Minor League Baseball). They offer both their professional services to these pro teams and help serve the community and fans throughout the year by offering fun, fan-focused events.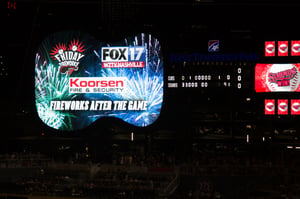 Besides assisting the pros, Koorsen Nashville also champions the fight against cancer and against homelessness by participating heavily in Habitat for Humanity and a wide variety of walks for breast cancer and childhood cancers.
But perhaps one of the most memorable and meaningful of their services is to the Ronald McDonald House.
The Nashville team has enjoyed giving their time to serving the Ronald McDonald House and the families housed there as their children undergo extensive medical treatment. The team's most recent service day at the McDonald House was particularly memorable.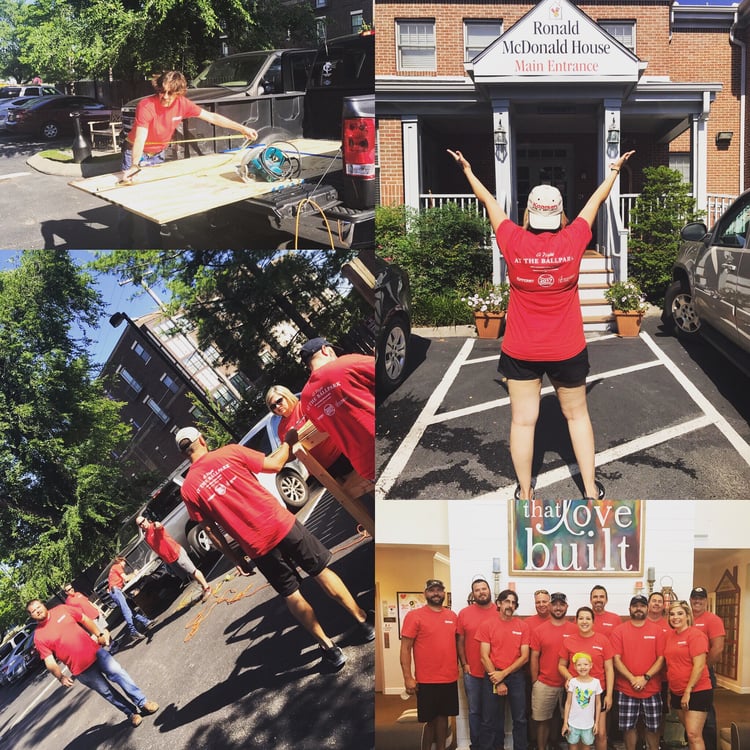 After spending a full day helping complete some projects at the House, the team treated the resident children and their families to a special outing to a Nashville Sounds baseball game. The kids and families got to enjoy a behind-the-scenes tour of the Sounds' stadium, followed by a special class on fire safety with the famous Kasey Program dogs.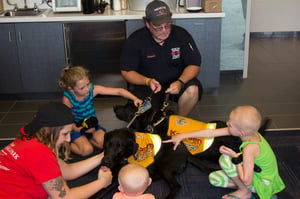 The day ended with a fantastic baseball game, a visit with Booster, the Sounds' mascot, and fireworks to celebrate the Sounds' victory. It was a memorable day for these brave kids and their families, and the Nashville Koorsen branch was honored to be able to treat them to such a special day.
A Pro Fire Protection Team Protecting the Pros in Tennessee
Besides its community-centered spirit, the Nashville Koorsen team is defined by its professional and competitive edge.
In recent years, the Nashville area has seen an enormous construction boom. But rather than get left behind as a "small business" provider only, the Nashville branch has grown to meet these new, expanding challenges and needs.
They have grown well beyond a narrow focus, offering all security and fire protection services and products that any business could need.
A Competitive Team with Competitive Spirit
The Nashville branch has been honored to be able to provide their customers with complete life safety support. They take their job very seriously and are passionate about offering complete fire protection and security solutions.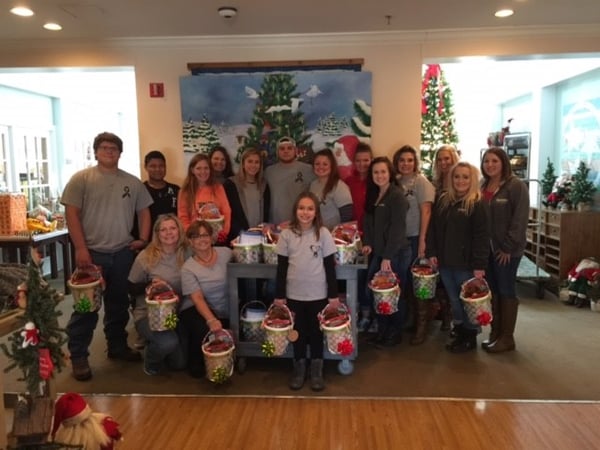 They are excited by the explosion of growth in the area because it provides them with the opportunity to expand their services and products. They have seen a significant increase in many of their service areas with fire sprinkler installation offerings seeing the strongest growth.
It is an exciting and "happening" team to be a part of for sure, to such a degree that when the manager, Steve Lane, was asked what three words best defined his team, he responded: "Busy…Supportive—all team members are very eager to help even without being asked—and Challenging."
When asked what he enjoyed most about managing the Nashville branch, he responded that it is the challenge of working with such a highly motivated, knowledgeable, experienced, and competitive team.
All of the growth and changes that Nashville has seen of late may be keeping fire protection and security providers on their toes, but the Koorsen Nashville branch has risen to meet the challenge.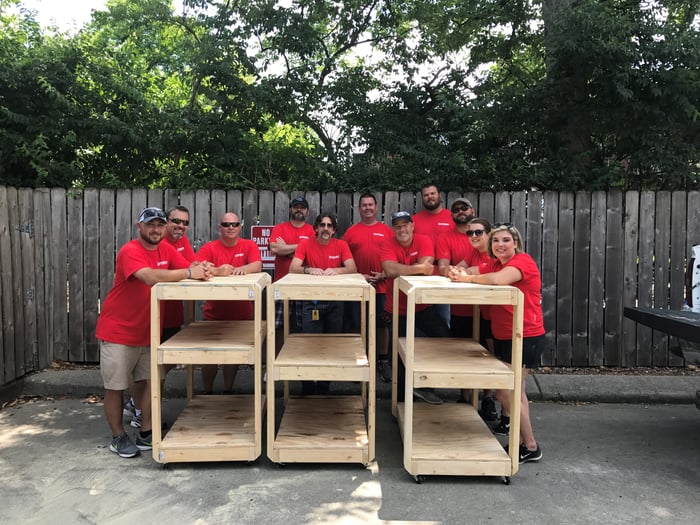 Who's On Your Team?
Do you own or manage a property or business in the greater Nashville, Tennessee or southern Kentucky areas?
If so, make sure that you have the best fire protection and security team covering your back. Give the Koorsen Nashville branch a call to learn more about their services and products today.