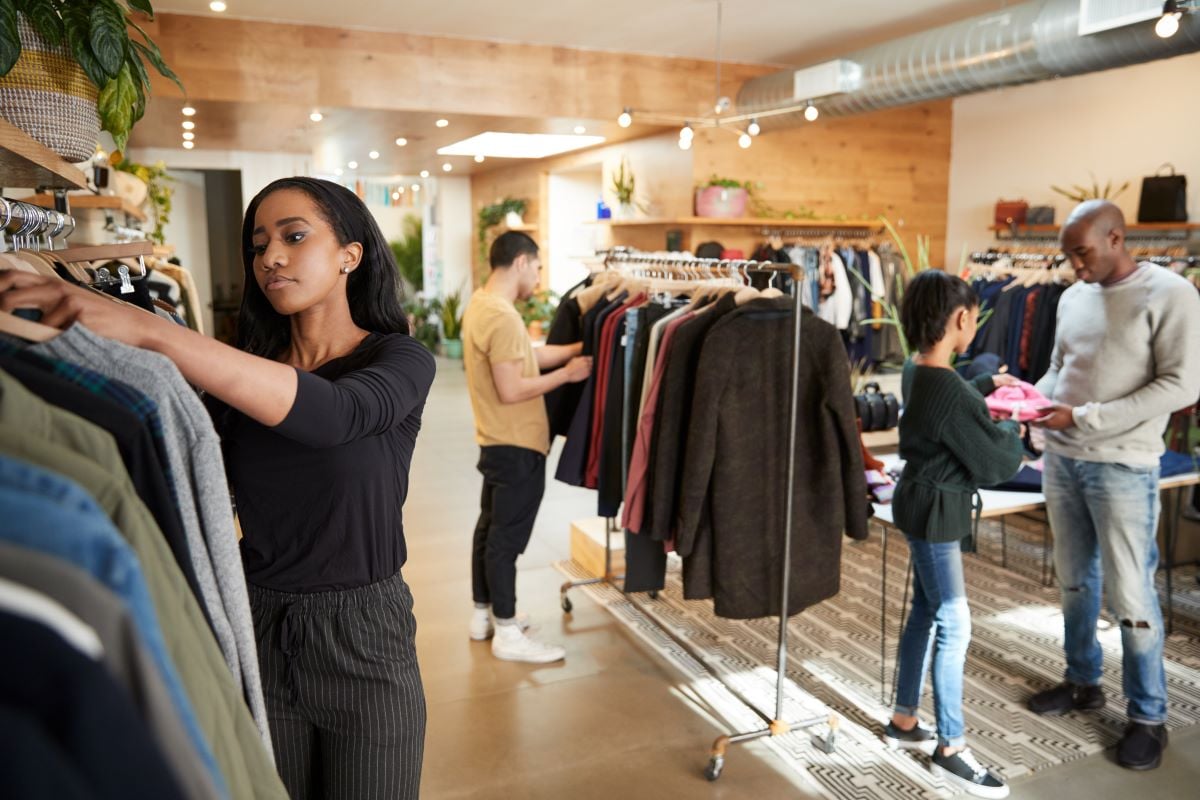 You can't be everywhere at once. No matter how eagle-eyed and vigilant you are, you can't spot every instance of shoplifting or employee theft on your own. This lack of complete coverage is why security systems are invaluable for retail loss prevention.
While you might be picturing an elaborate network of cameras, video surveillance is just one piece of the overall security puzzle. Let's go over those pieces so you can determine the best security system for your store.
Security Cameras
Since we mentioned cameras, let's start there. Cameras can catch crimes in real-time and help identify the criminals. They also come in handy for contact tracing in case of possible transmission of a disease, such as when preparing for COVID-19 safety. There are different kinds of cameras depending on your needs and your budget:
Analog Cameras
These cameras aren't as expensive as digital cameras or IP cameras, but they require an additional digital video recorder (DVR) to process and store the video. Usually, these are box cameras, but they can come in many shapes and sizes.
IP Cameras
These cameras rely on a network and can operate via WIFI or an ethernet/USB cable. IP cameras can store and record video internally without having to rely on an external device to decode the image.
Bullet Cameras
If you want to capture far-away images, such as a car's license plate, bullet cameras are an excellent option. They can be analog or digital, but keep in mind that they are fixed in place.
Dome Cameras
Designed to handle harsh conditions, dome cameras are excellent for outdoor security needs. They are also more discreet since they don't look like a traditional camera.
PTZ Cameras
PTZ stands for "pan tilt zoom." These cameras can move using internal motors, and some are designed to move and focus on objects automatically.
Entryway Sensors
Intrusion systems can detect when a door or window has been opened or broken. They're perfect if you have entryways that a camera can't easily monitor or if you want to know the second someone has made a forceful entry.
Alarms
Remote surveillance is great, but alarms should be in place, too. They can alert law enforcement automatically and signal to thieves that they're about to get nabbed.
Access Control
Only give access to certain rooms to employees who absolutely need it. Keycards and other authorization techniques prevent too much traffic through restricted areas.
Fire and Emergency Systems
While theft is a big concern, accidents and disasters can also be hugely destructive. Having fire monitoring, detection, and suppression not only protects your property, but safety regulations most likely require them to be in place.
Retail Needs
You want a camera setup that completely covers all retail space and storage facilities. Door and window sensors connected to alarms will alert you and the authorities in case of a break-in during off-hours.
Access control keeps customers out of private areas (it keeps unauthorized employees out, too!), and fire systems will prevent your business from being the victim of arson or an accident.
Trust Koorsen Fire & Security with Your Security
Theft and property damage aren't things you want to dwell on, so let Koorsen Fire & Security take them off your mind.
The best security system for your store is one that protects every area that needs protection, and the best way to determine what you need is to talk with Koorsen! We'll determine all of the security devices you need and ensure they're properly installed. Talk to Koorsen Fire & Security today.