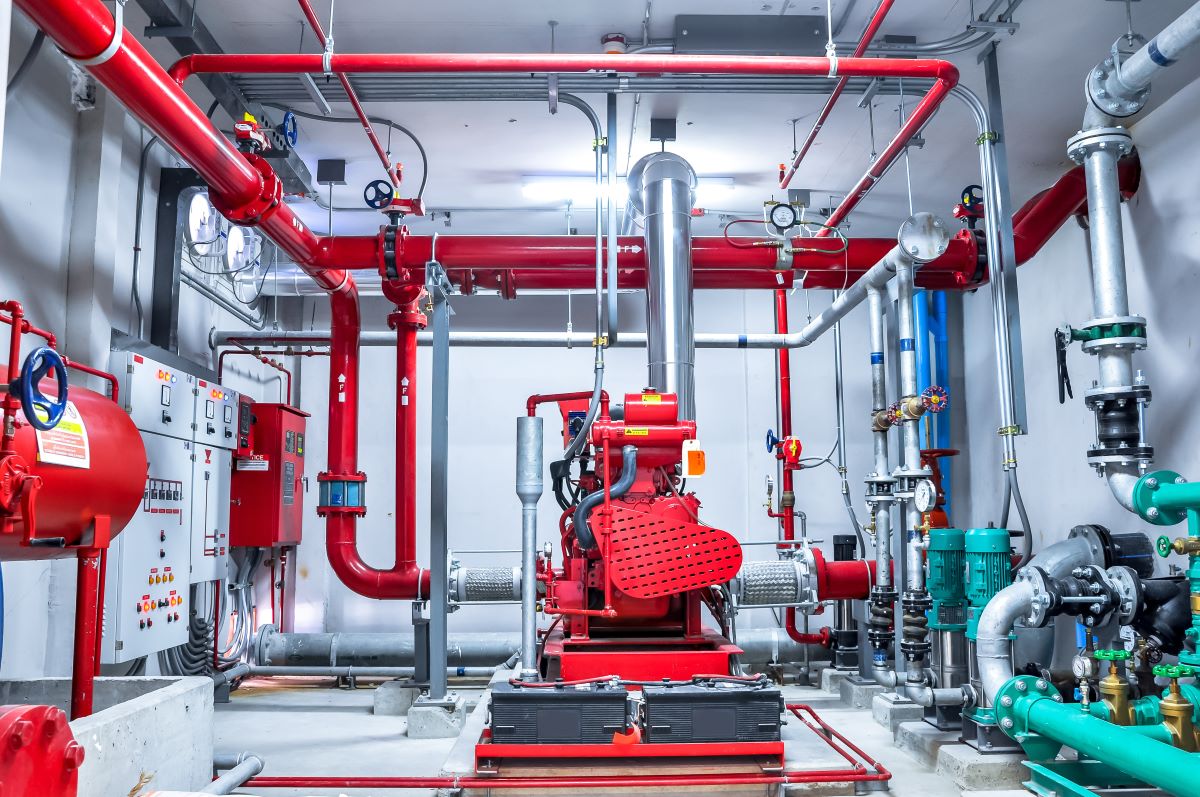 Fire protection systems are essential for ensuring the safety of occupants and protecting commercial buildings from fire damage. In order to ensure these systems are effective, there are several code requirements that must be met.
Making Sure You Are Meeting All Relevant Codes
Meeting code requirements is critical for ensuring the effectiveness of commercial fire protection systems. Building owners and managers can contact a Koorsen Fire & Security professional to ensure their fire protection system meets all relevant codes, regulations, and standards, as well as all local fire department requirements. Regular inspection and testing of the fire protection system are also essential to ensure it remains in good working order and is ready to respond in the event of a fire.