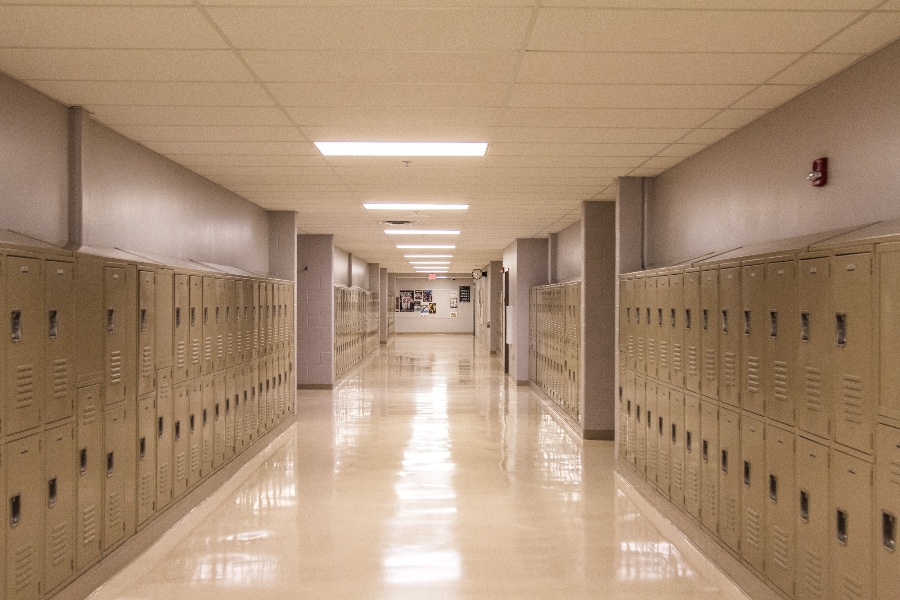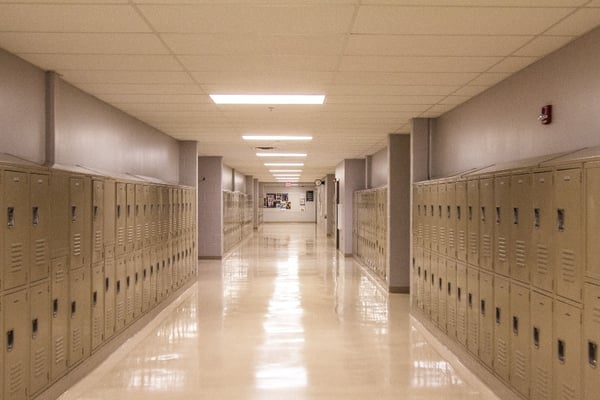 We recently sat down with one of our clients to learn more about his responsibilities as the Director of Classified Services for a school district in Ohio. He talked about how Koorsen Fire & Security has helped him and the district out. After years of dealing with numerous vendors for the school district's fire and security needs, our client started working with us. Four years later, a lot has changed and our client couldn't be happier.
Q: What does a Director of Classified Services do?
A: I'm in charge of just about everything in this school system that does not involve teachers. That includes overseeing the bus drivers, cafeteria workers, clerical staff, custodians, and maintenance staff. It's a lot of responsibilities but that's the way it is in many smaller school systems.
Q: What is most of your time spent on during a regular work day?
A: I spend about 75% of my time managing the transportation department. I wish Koorsen could drive school buses. I really do. As far as time spent with alarm systems and fire safety inspections, Koorsen handles all of that for me. As a result, I spend less than 1% of my time dealing with fire and security issues, which wasn't the case before we started working with Koorsen.
Q: What keeps you up at night?
A: Well, I'm not up as much as I was before. Still, if somebody breaks into school in the middle of the night, I am notified, but those are few and far between. Before Koorsen upgraded our security systems, we would have a lot of false alarms in our buildings. There would be three or four every night due to something like a simple piece of paper floating in the hall setting off the sensors. I didn't get much sleep back then.
Q: What is your favorite part of your job?
A: Interacting with people can be the favorite part of my job or the worst part of my job. It all depends on what the situation is. I spend a lot of time on the phone with my staff, as well as vendors, dealing with and solving problems.
Q: What advice would you give to other school systems when choosing a fire and safety vendor?
A: Make sure all your fire and security systems are installed, maintained, and serviced by one vendor. Before we chose Koorsen to handle it all, we had numerous vendors handling our systems. We had one vendor for fire extinguisher inspections, one for hood cleaning, one for backflow, numerous ones for security systems, one for fire alarms, and so on and so on. It took a lot of my time to manage them all.
The other big piece of advice is to pick a vendor that is easy to communicate with. With Koorsen, I have one contact person that I can call anytime to get something done. It saves me lots of time having only one vendor and one contact person.
Q: Did you have any hesitations when you first partnered with Koorsen?
A: I always have hesitations with every company I work with. I don't trust anybody at first. You have to gain my trust. Koorsen did just that. Every time that I've called Koorsen, I got what I needed. At my job, I don't have time to waste and Koorsen never wastes it.
Q: How have the people at Koorsen treated you and your staff?
A: The technicians always let me know they're coming ahead of time. When they arrive, they make sure to check in and that the right people know that they are there. If they find something, they call me, but normally they don't have to. They show up and they do their job. I couldn't be happier.
Q: Any final words?
A: I deal with a lot of vendors and none are as great at their jobs as Koorsen is at theirs. I get what I need and I get what I ask for from Koorsen. My questions are always answered. I wish the rest of my vendors were as easy to work with as Koorsen is.
We couldn't have said it better. If you are interested in learning more about our integrated fire and security offerings for school systems, contact us today.