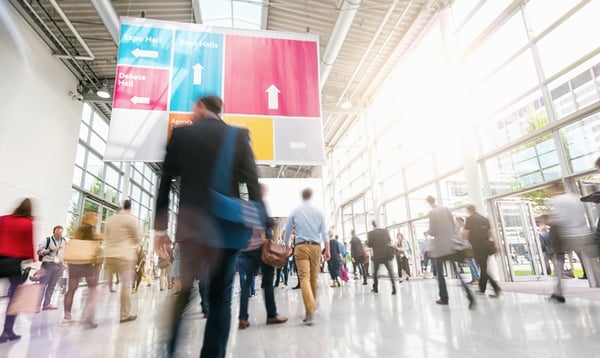 When you work in a setting where many lives are in your care, whether it be a hospital, a school, or even a simple business filled with employees and customers, every second counts when an emergency occurs.
If you lack an effective emergency notification system, especially in a medium to large-sized setting, lives could truly be at risk.
Situations Needing an Emergency Notification System
As notification systems have evolved, the number of emergency situations they can be effective for has grown. Furthermore, rather than simply alerting people to an existing danger or emergency, they can also be used to warn of potential or impending danger as well.
Here are just some of the situations where an emergency notification system can make a significant difference in damages and loss:
IT outages
Power outages
Facility incidents (such as leaks, structural work or damage, etc.)
Health and safety concerns
Cyber security concerns
Travel interruptions
Weather incidents
Fire
Natural disasters
Criminal or suspicious activity
Active shooter
Bomb threat
How Emergency Notification Systems Make a Difference
In the instance of power outages, IT problems, and cyber threats, while no one's life is endangered, there is a chance for detrimental disruption to business operations which could result in loss of resources and money.
An emergency notification system can allow the entity experiencing the problem to communicate to all of its employees and provide instructions on how to communicate with customers and carry-on business while waiting for the problem to be solved.
In cases where risk or danger is present, or an active emergency situation occurs, these systems provide very practical opportunity to prevent harm by effectively warning people of a danger to avoid or providing useful instructions on the safest place to go or actions to take.
Who Needs an Emergency Notification System
Really, any business or entity with more than a few employees should consider implementing an emergency notification system.
With modern advances, it means being able to send out vital information to all parties concerned in multiple ways, such as texts, push notifications, emails, automated phone calls, computer notifications, etc. Regardless of where your employees may be and regardless of the task they might be working on, they can be reached and kept out of harm's way.
Who to Call
If you're not sure whether you need an emergency notification system, or what system to consider, talk to the experts at Koorsen.
With over 70 years of experience managing fire and security systems and mass communication systems, their team has grown with the industry and can create a high-tech, multi-channel emergency communication system tailored to your unique business or organization.
To learn more about their systems and how they can help you keep your employees safe, contact Koorsen today.