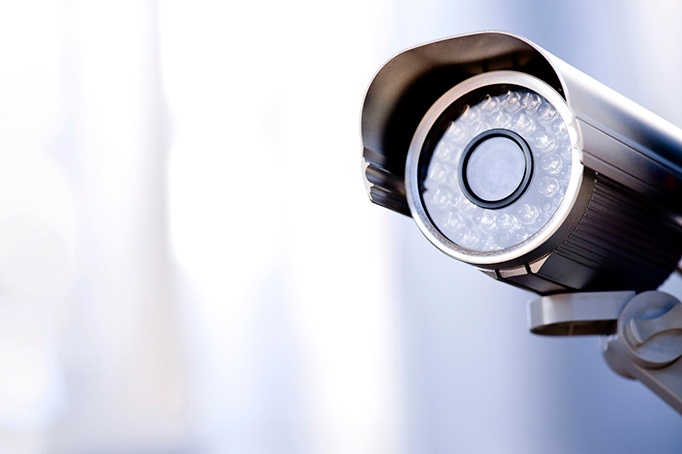 For a small business owner in the market to protect their company and assets, owning the right small business security system is vital. Know the questions to ask any potential security system provider:
How Long Have You Been in Business?
Know how long the company has been in business and operating in their local market. Companies should be able to demonstrate a proven track record; for more information, ask the company for industry-specific references and referrals.
Are Your Employees Background Checked?
Because your security company will have access to many of your business's most important assets, be sure to ask if the employees are background checked and what the standard the company sets.
What are the Most Important Elements of Security?
Access Control: Manages levels of accessibility including the ability to know who is in your facility at all times.
Monitoring: Includes 24/7/365 monitored by highly trained professionals who will alert the proper authorities and provide them with the information they need to act in the case of an emergency.
Surveillance Cameras: Provides remote access to video, edge recording, and improved visibility of facility through IP or analog systems.
Do I Need a Central Monitoring Station?
Monitoring is a crucial part of a security system. Koorsen central monitoring stations are linked to your security or fire system so the specific emergency can be handled immediately. There are 3 24/7/365 monitoring centers across the U.S. with redundant back-ups to ensure your system is always monitored no matter what. When looking for a vendor, ask about backup plans, and what would happen in the event of a flood, fire, or tornado at their facility.
Are There Any Extra Fees?
Inquire about fees for monthly monitoring, changing passwords or system resets. Your rate with Koorsen will be locked in for the duration of the contract so there are no unexpected fees or charges.
Can Your System Tie into my Fire Alarm?
The Central Monitoring Station offers complete monitoring for fire and security systems. When your alarm detects a breach, fire, or the press of the panic button, it transmits specific information about the alarm directly to our UL-Listed, FM-Approved monitoring station. Within seconds this information, along with information about you and your business, is available on computer displays that are monitored 24 hours a day, 7 days a week by operators. Highly trained professionals will alert the proper authorities and provide them with the information they need.
Koorsen Fire & Security can tie your commercial security alarm system to your fire alarm and fire sprinkler systems so that you need to call only one place for all your business' life safety needs. Contact Koorsen for a security system consult today!