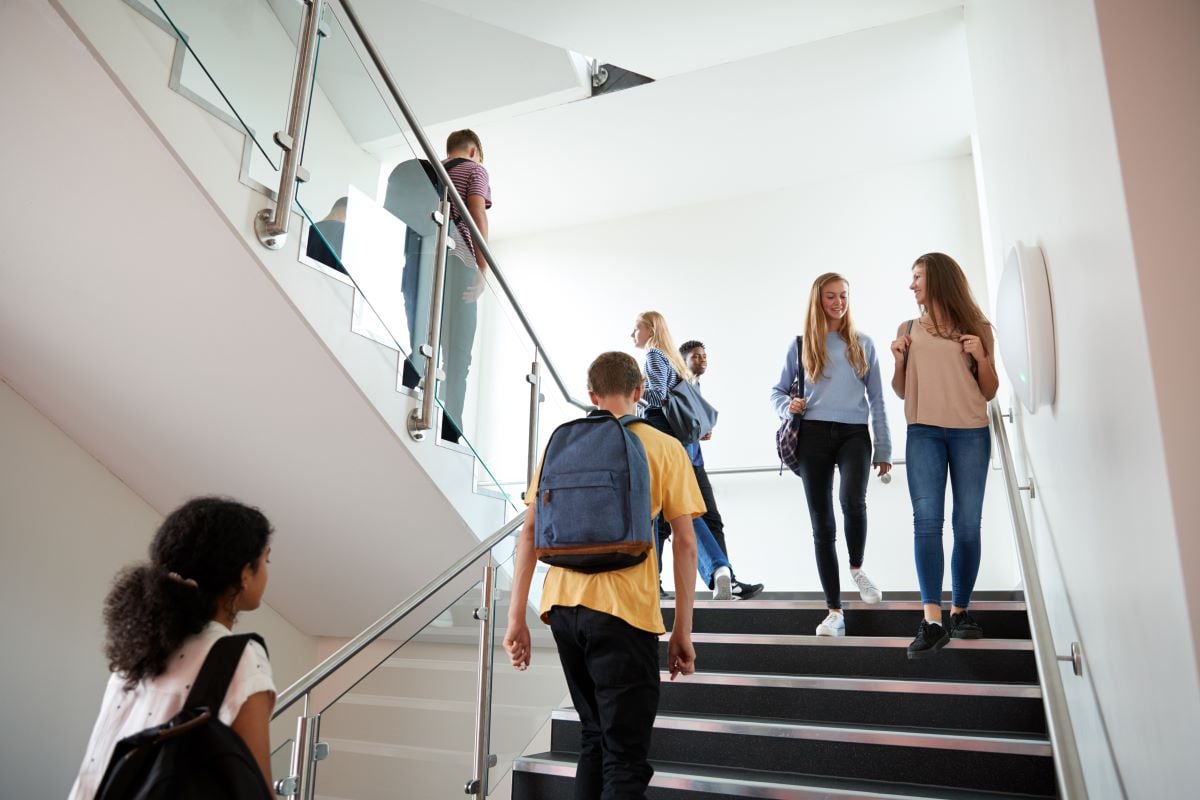 Schools have always been concerned with the safety of their students and staff. In recent years, they have been experimenting with a range of security technologies to enhance safety on their premises. From high-tech surveillance systems to biometric identification systems, schools are exploring a range of innovative solutions to help keep their students and staff safe.
Video Surveillance Systems
One of the most popular security technologies schools use is video surveillance. Video surveillance systems are used to monitor school premises, providing real-time information about what is happening on school grounds. This information can be used to respond to security incidents quickly and effectively, reducing the risk of damage and injury.
Biometric Identification Systems
Another security technology that is gaining popularity in schools is biometric identification systems. Biometric identification systems use unique biometric data, such as fingerprints or facial recognition, to grant access to sensitive areas of the school. This helps to improve security, reducing the risk of unauthorized access, and ensuring that only authorized individuals are able to enter certain areas of the school.
Access Control Systems
Schools are also using access control systems to manage and track employee access. These systems can be integrated with time and attendance systems, allowing schools to track employee hours, reduce the risk of time theft, and improve employee accountability.
Incorporating Artificial Intelligence
One of the most exciting areas of experimentation in school security technologies is the use of AI. AI algorithms are being used to analyze vast amounts of video data in real time, providing valuable insights and analytics. For example, AI can be used to identify patterns of behavior in crowds, providing valuable insights into student behavior and traffic flow. AI can also be used to track and analyze traffic flow, helping schools to optimize their operations and improve safety.
What Are Some Potential Challenges?
Despite the many benefits of security technologies in schools, some challenges need to be considered. For example, security technologies can be vulnerable to manipulation and abuse, and there are concerns about the accuracy of AI algorithms and the potential for biases to be introduced. There are also concerns about privacy and the protection of sensitive data, and the need for schools to be transparent about how they are using security technologies.
Learn More By Contacting Koorsen Fire & Security
In conclusion, schools are experimenting with a range of security technologies to enhance safety on their premises. From video surveillance to biometric identification systems and AI, schools are exploring innovative solutions to keep their students and staff safe. While there are challenges to be addressed, security technologies can significantly enhance schools' safety and security, making them a safer and more secure environment for students and staff. If you want to know more about how to make your school a safer place, contact Koorsen Fire & Security today!