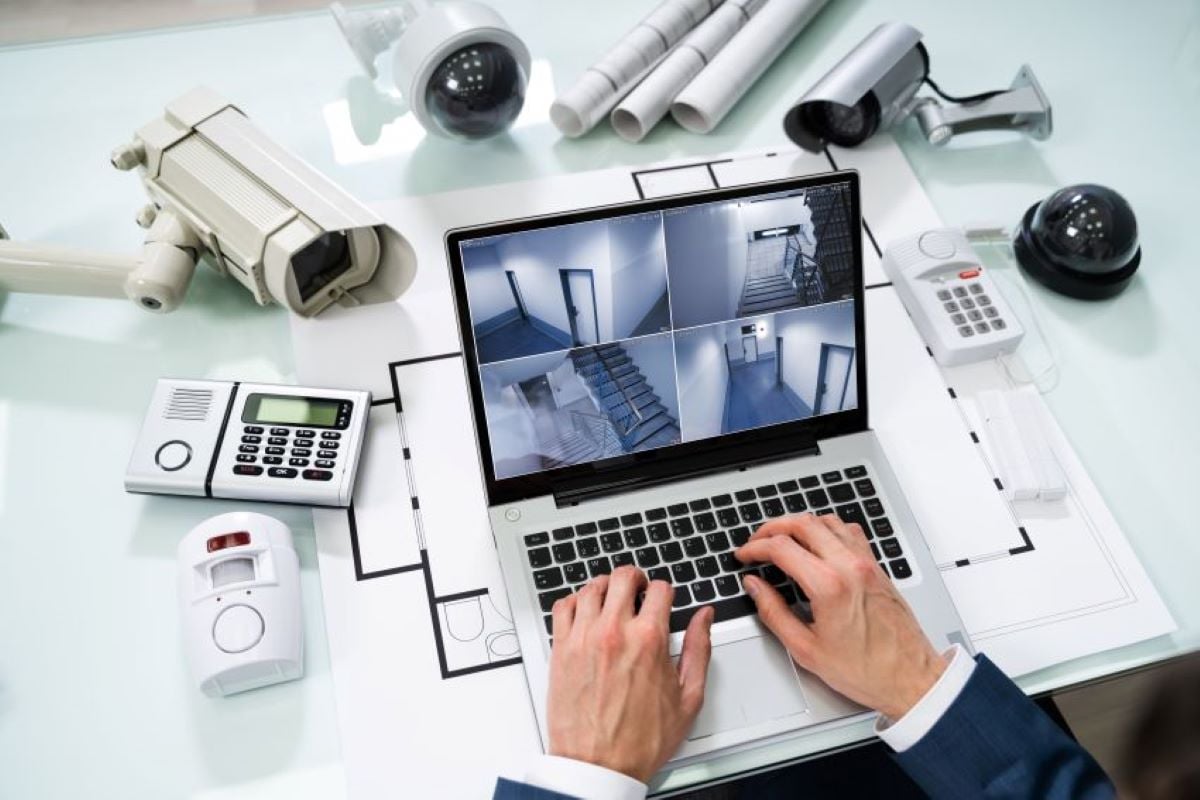 While it is important to train your employees to be alert and aware of security issues, your business should use one of today's commercial security systems as well. The best approach to security is to combine the use of technology for detection with human response practices. In doing so, you will experience a broad range of benefits that only a commercial security detection system can provide.
Protect Your Assets
Most people think of crime when they consider installing security systems in their businesses, but you'll also protect your assets in other ways. A roof leak, burst pipe, or fire can damage your assets. When you have security surveillance equipment, you can detect these issues sooner. This will help you eliminate the threat and minimize damage.
Obtain Insurance Premium Discounts
If you can detect criminal behavior or environmental threats sooner, you'll submit fewer claims to your insurer. Most insurance companies recognize how this benefits them, so they offer discounts for installing security equipment.
Talk to your insurance agent before buying any new equipment to find out what security systems will earn you the biggest insurance discount.
State-of-the-Art Security Systems Offer Peace of Mind
Even during your workday, you may not be able to spend every minute on the premises of your business. When you're away, there's the concern that something will happen without your knowledge. Monitored systems ensure help arrives as soon as the system detects a problem.
Additionally, a newer system with mobile access will allow you to monitor your business remotely via a phone app.
Deter Criminal Behavior
While you can get a system that uses hidden cameras and sensors, it may be more beneficial to position security equipment in visible locations. People are less likely to commit theft, vandalism, or assault when they see security cameras in use. They won't want you to identify them, and they won't want to provide you with video proof of their activities.
Prevent Security Lapses with Commercial Security Systems
It's a good practice to provide frequent security training and random evaluations for your employees. This will help them recognize security threats sooner while teaching them how to respond.
Even when you follow this practice, your employees might miss criminal behavior. People who want to steal or damage your property will learn how to evade others in committing their crimes but will find it much more challenging to also avoid cameras and motion sensors. Even if your employees miss something, good-quality commercial security systems will detect those activities.
Identify Safety Issues
You can also use your security system to keep a close eye out for safety issues. The feed you get from your cameras can help you spot spills, overhanging materials, and trip hazards sooner. If an employee or customer suffers a medical emergency on your property, the system will assist you in identifying the situation. As a result, you can summon help immediately.
Browse Security Systems for Your Business
Whether you want to protect retail space or an industrial facility, there are plenty of security detection systems that will suit your needs. It can help to talk to a Koorsen security professional in your area. Ask questions about the differences between each system to determine which one will best protect your business, employees, and customers.