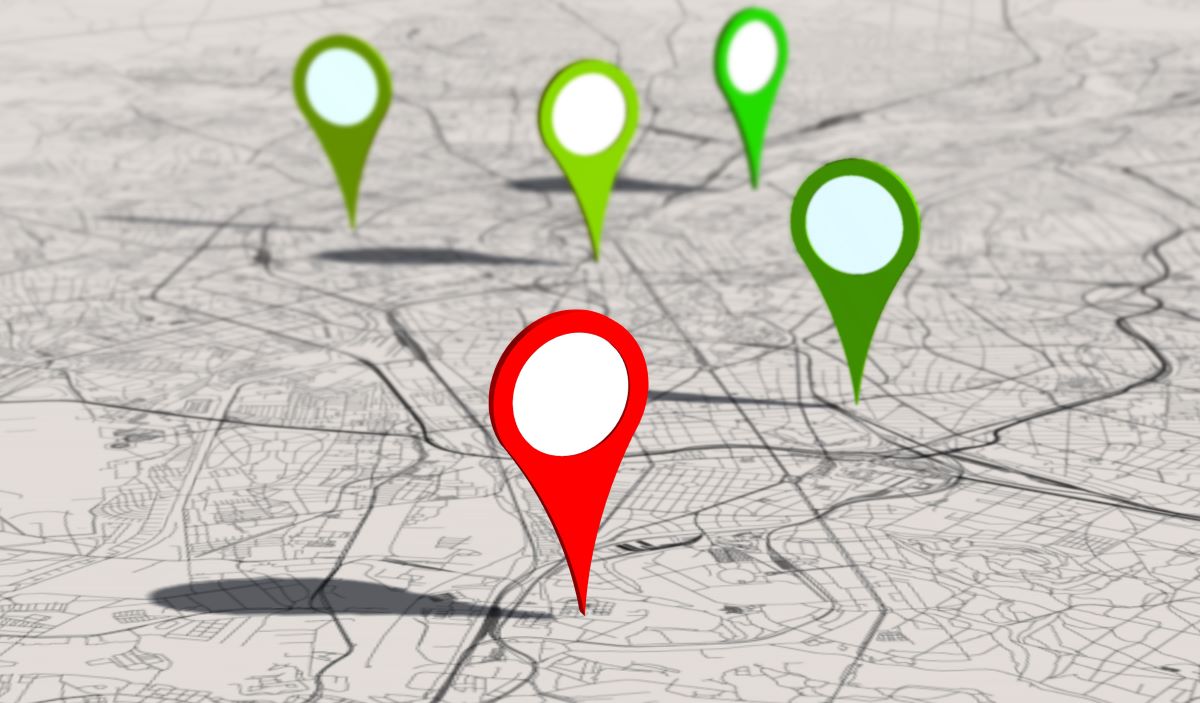 Your business security system can now reach beyond your fixed property and valuables, to safeguard your vehicles and equipment as well. GPS tracking systems give you a variety of powerful tools to watch over your vehicles and valuable equipment. Integrated GPS tracking can be used in a variety of different ways and on many types of vehicles – giving you versatility and security all in one product. To help you discover the excellent features and uses available to you, let's explore GPS tracking in more detail below.
Vehicle Tracking
Monitoring your vehicles has never been easier. Whether you have just one truck or an entire fleet of vehicles, these discrete trackers will give you peace of mind.
Real-time monitoring of vehicles. You'll be able to see precisely where, when, how fast, and more.
Automated Reporting. Create custom reports for your vehicles and equipment, so you can easily review their use on a regular basis.
Text and email alerts. Using the geofencing feature, you will receive an instant alert should they stray out of this area.
Added Safety
GPS trackers can also come in handy if an employee is stranded because of car trouble or even an accident while on the job. You'll be able to look up their precise location in seconds, which can be helpful if you need to call a tow truck and provide directions to where the individual is waiting, or even to emergency crews in the event of an accident.
Increased Security
Knowing where all of your vehicles and expensive equipment like trailers, bulldozers, or other large equipment is 24/7 will significantly increase their safety. Having a GPS tracking device on these pieces of equipment can help the authorities quickly retrieve them if they are stolen. The geofencing feature will also alert you if they leave the predefined area that you've put in place, so you'll know if there's an issue with your property in a timely manner. This feature allows you to react quickly (which is key when attempting to retrieve stolen property), so it effectively safeguards your property.
Comprehensive Protection
Real-time vehicle and equipment tracking can provide you with many vital benefits, such as keeping track of employee drivers or your expensive property. In the event of car trouble or an accident, you'll be able to locate them in seconds. The tracker is also a robust anti-theft measure, which can allow authorities to quickly recover your property if it is stolen.
All of these benefits make the GPS Tracker feature an excellent addition to your business security system, which will allow you to safeguard all of your property using one easy-to-access interface.