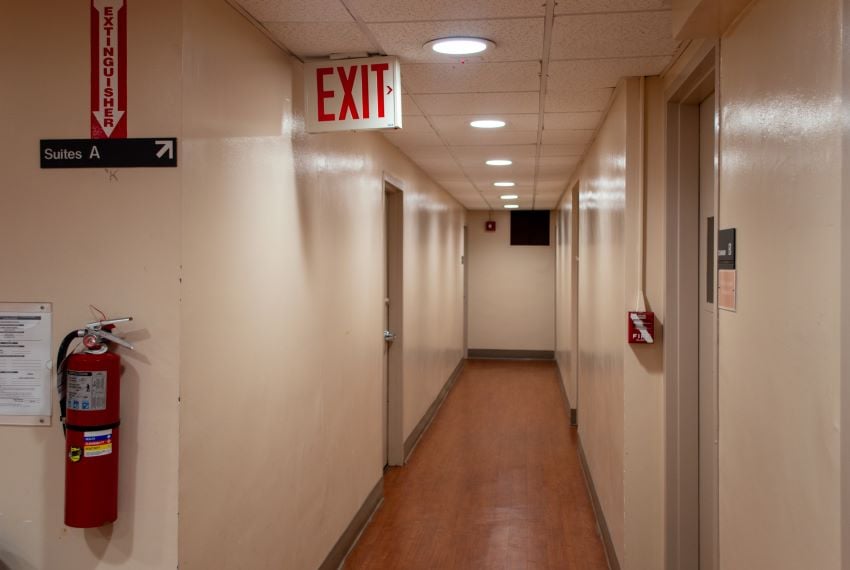 Emergency and exit lighting are two essential features that every building must-have. In the event of a fire, these two features can save a lot of lives.
When a fire begins to spread in a building, it is normal for people to get scared. As a result, many of them might forget their fire safety protocols. In such situations, darkness will only create more issues, making people feel disoriented and increasing their chances of injury and death.
Therefore, buildings should have their exit routes well lighted. That way, people will find it easier to leave buildings when there is a fire outbreak. More so, the laws of the United States require that buildings must have their lights on during emergencies.
This article will show you the different reasons why it is important for your building to have emergency lighting.
Regulations Regarding Emergency Lighting
According to the Regulatory Reform (Fire Safety) Order 2005, all commercial and residential properties owners are responsible for the safety of everyone who works, stays, or visits the building.
So, as a business owner, your duty of care includes providing emergency lighting in your business premises. The regulation makes it compulsory for all non-domestic buildings to remain safe even when the main power source fails.
While commercial buildings must have at least 1 hour back up electricity, accommodation facilities should have three hours.
Why Emergency and Exit Lighting are Important in Public Buildings
Like we said earlier, emergency lighting is compulsory by law for public buildings. However, besides the regulatory requirements, the following are important reasons you must have emergency lighting in your business premises:
Instant Lighting Effect Reduces Tension
Emergency lighting stays on even after the power source of the building is disconnected. As a result, it reduces the chances of initial confusion that comes with darkness in a fire emergency.
It's Useful for Fire Responders
Fire responders also need to move through your building during emergencies. While they might be calm during the process, they might not know how to navigate through to save people trapped inside the building. Therefore, you need to ensure that your building has emergency lighting to help them move quickly.
It Helps Reduce Panic
The darkness during a fire can make people disoriented and initiate fear of the unknown. That can lead to confusion that may result in stampedes, injuries, or death.
However, with proper lights, people will be more coordinated as they will quickly find their way from impending danger.
In conclusion, buildings must have emergency lighting, especially in the following areas:
All individual exit doors
Escape routes
Corridor intersections
Outside each final exit and on external escape routes
Emergency escape signs
Stairways and where there are changes in floor levels
Windowless rooms and toilet accommodation exceeding 8m²
Fire-fighting equipment
Fire alarm call points
Equipment that would need to be shut down in an emergency
Lifts
Areas in premises greater than 60m²
Have Questions About Emergency Lighting?
Whether you need help with monthly and annual maintenance and testing of your current emergency lighting system, require updating and replacement of your system, or prepare a building to install a new system, the experts at Koorsen Fire & Security can help. With over 75 years of business in the industry and their factory-trained and NICET certified technicians, Koorsen is a name you can trust.
Call the experts at Koorsen to ensure that your emergency lighting system is compliant but also offers the best protection and cost-effective solution for your building today.