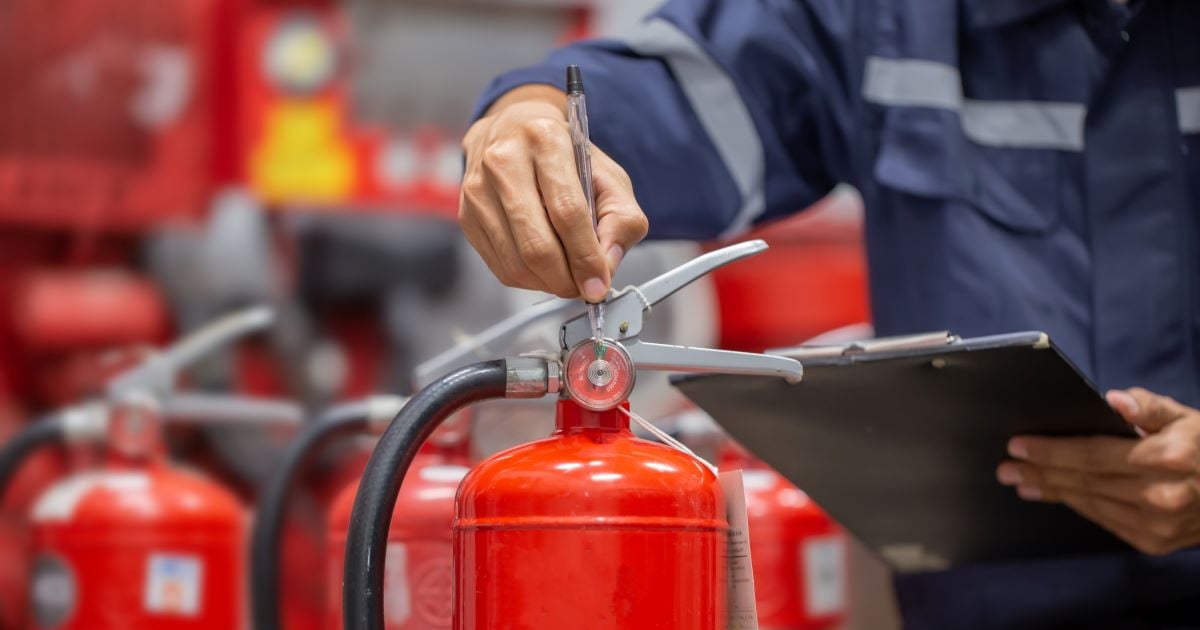 Fires pose an omnipresent threat that can strike without warning, so businesses must have a viable fire safety plan in place and ready at all times. An inspection performed by your local fire marshal can help you stay up to code and keep your business safe. With that being said, there are several things you and your employees must do to be ready for your fire marshal inspection.
What Is a Fire Marshal Inspection?
Fire marshal inspections check for building safety code violations and potential fire risks. They're an excellent means to ensure everything stays compliant and properly avoids fire hazards. Each inspector will have a checklist they'll go through when surveying the property for its fire readiness. Failure to comply with the results of your inspection could result in business suspensions or even shutdowns — not to mention the inherent safety risks involved from not being up-to-standard.
Getting Your Inspection
Most businesses should anticipate an annual inspection at a minimum. You can schedule your inspection, but be aware that some businesses are subject to unscheduled inspections. These surprise inspections ensure that compliance is constant, not just something that gets put in place when a visit from the fire marshal is expected.
The evaluation process starts with investigating possible ways a fire could start in the building. Then, they'll test smoke alarms, sprinkler systems, and fire extinguishers for their usability and preparedness. Fire marshals also usually check exit doors and lighted exit signs to ensure everyone has an easy way out in case of a fire.
Preparing for Your Inspection
Knowing what the fire marshal will be looking for is the perfect way to prepare. Fortunately, you can access a cheat sheet specific to your area's fire codes by requesting the enforcement standards through an online document or by directly contacting your fire marshal's office.
To prepare for your inspection, check for any fire hazards and correct the ones you find. For example, blocked exits, old fire extinguishers, or improper storage of potentially hazardous materials will all be noticed immediately by the fire marshal. 
Make sure you know where your previous reports are and have them handy. Schedule an inspection for your fire protection systems if you haven't had one recently, and make any repairs or adjustments as needed.
What to Do if You Have a Fire Code Violation
The fire marshal's office will contact you after your inspection to give you your results, which may contain a violation if you weren't properly prepared. Building owners typically have thirty days to make any necessary changes, although that timeframe can be shortened as a result of more egregious violations. 
Have a respected fire protection and service company make the changes and schedule a reinspection as soon as possible. It's also wise to start doing random in-house inspections yourself to avoid future violations. The added reassurance will do wonders for your peace of mind, and you'll be able to avoid paying any reinspection fees.
Stay up to date with your local fire codes, have a fire safety checklist that mirrors what a fire marshal uses, and do your best to prepare for your upcoming inspections. If you've done these three things, you can avoid fire code violations and any bad situations turning dire because of otherwise avoidable fire hazards.