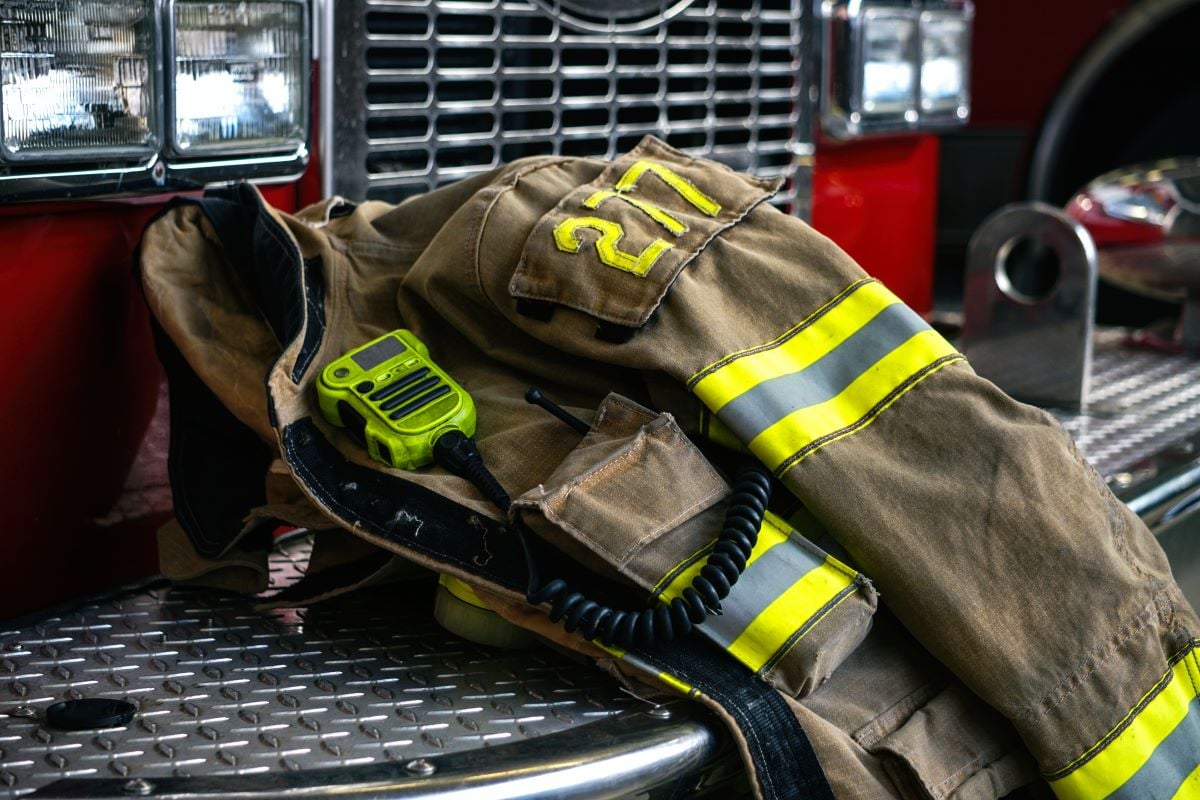 Depending on the type of commercial or industrial facility you manage, you might find it difficult to communicate with every part of your building. This can be especially problematic for Emergency Responders who use their handheld radios when they need to make important or time-sensitive communications to other emergency responders. Building code requires that you correct this with a BDA system, also known as an Emergency Responder Communication Enhancement Systems (ERCES) .
What Are Bi-Directional Amplifiers?
A bi-directional amplifier is a device that helps boost a signal as it's sent over a radio or cellular communication system. Any message transmitted will make it to parts of the facility with little or no signal into the building from outside the building.
You might have areas in your building in which the thickness of the walls, Low E windows, or other large structures near your building block RF signal from the public safety transmitting towers. An antenna on the rooftop receives a strong signal, and then an amplifier will amplify the signal so emergency responders can receive a signal in stairwells, garages, lower levels and areas that are below ground.
Where Is a BDA Used?
Specific building codes require using a BDA system to enhance emergency responder radio signals,
Common buildings requiring bi-directional amplifiers include:
Airports

Apartment Communities

Hospitals

Hotels

Factories

Industrial

High Rise

Storage

Schools and universities
They can greatly help during emergencies since they will amplify the radio signals of emergency responders to provide complete radio coverage and expedite rescue efforts.
What Are the Benefits of a BDA System?
Using bi-directional amplifiers ensures that people hear important messages in an emergency. This provides many worthwhile benefits to business owners and to those working in those facilities. Discover some of those advantages below.
Research Bi-Directional Amplifiers for Your Facility
To learn more about installing this type of system, visit the Emergency Responder Communication Enhancement Systems (ERCES) page on Koorsen.com. A professional representative will be able to tell you more about the features of each system. Once you choose the best system for your business, you'll benefit from the peace of mind that comes with knowing that every important message will get heard.