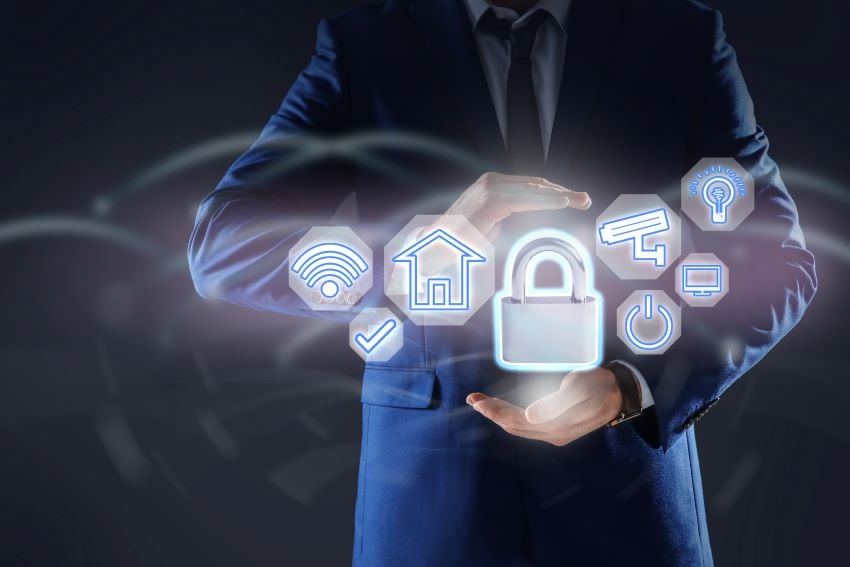 While commercial security can be an expensive investment, it comes with many benefits for your business both in the long and short term. This includes keeping the livelihood of your employees and improving the trust of your customers in your business. However, your company will only reap these benefits when you buy the best products for your commercial security systems. Wrong products can become a bigger problem for your organization in the long term, especially if you buy a sub-standard product. Unfortunately, choosing a product can be a complicated process since there are so many options in the market to choose from. In this post, we will share some top tips on buying the best commercial security system.
How the Security Operates
Spending a large amount of money on security appliances does not mean your facility would be better or more secure. In some cases, it might even be otherwise. Therefore, to get the best security system, you need to understand how things work first. You want to know how the security system operates with the way your organization is structured. Does the new commercial system offer easy integration with your old system? If yes, how can you do that? These are some questions that you might have to ask from a commercial security system provider.
Be Sure You are Comfortable with the Installation Time Frame
Installing a new security system might put a hold on existing security architecture. You don't want the installation to take too long, which would create vulnerabilities to your system that criminals can exploit by creating a backdoor. So, it would help if you asked the commercial security system provider how long the installation will take.
How it Alerts You of a Problem
What is the use of a security system if it does not alert your security team? Knowing if your team or staff can adopt a particular security system is essential to consider before purchasing any new equipment. Staff training is also an essential aspect in installing a new security system to make use of the system effectively, or you might end up purchasing a liability.
Maintenance
Nothing on earth lasts forever, and every device needs maintenance. Therefore, you must consider maintenance before purchase. It would help if you were sure that the maintenance cost is less than the purchase cost; otherwise, you will incur more costs. Being able to rely on one business to install, monitor, maintain, and repair your security system will be great down the line. It would allow you to save a significant amount of money and resources over time.
What Happens if There is a Power Outage?
It is said that you prepare for war when there is peace. For example, a natural disaster could occur and shut down your power system at any time. What happens to the security system when there is no power? And what backups do you have in place to fill the gap? Also, how quickly does the backup power switch on? Is it automatic, or do you have to turn it on manually? These are some of the questions to ask when purchasing a new security system.
Hire a Security Expert
Hiring a security expert is one of the best options you have when buying a commercial security system. These experts have the experience to give you suitable suggestions according to your needs. Experts will give you an idea of a product, the benefits of choosing that product, the pros and cons, and the long-term benefit or effect of choosing a particular security system. Consulting a security expert is the single most crucial decision you can make when installing a new system. It would reduce wastage and minimize cost.