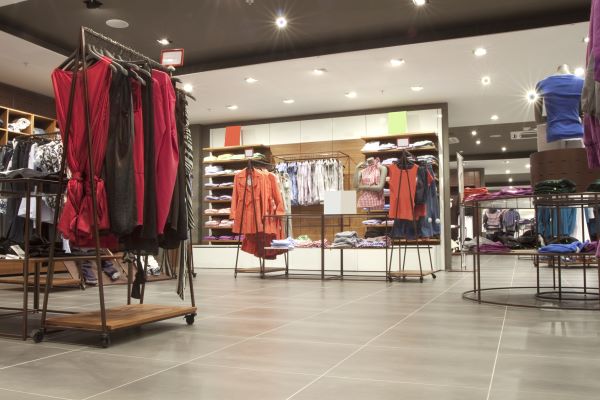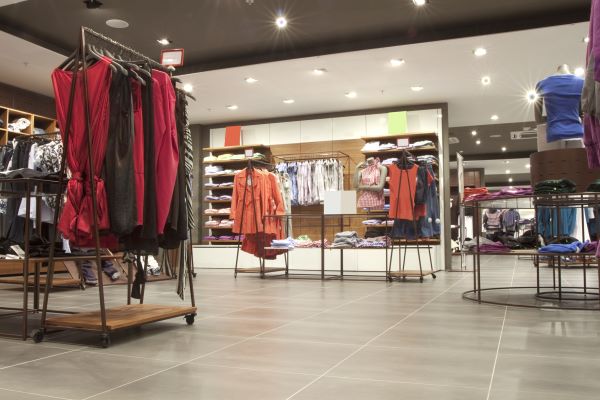 As we face another economic downturn, business owners must acknowledge that shoplifting and theft will worsen. Even a small amount of theft will adversely affect your business, and you may have to raise the prices of your products to compensate. You can minimize these risks with a few good security practices.
Use a Monitored Security System
You should start protecting your business by installing security cameras inside and outside your building. A primary point you should cover is the main entrance of your building. Any side or back entry points should also have cameras.
Make sure the feed from your cameras is consistently monitored. A third-party monitoring system can help you avoid the cost of building your own security monitoring station or office. A 24-hour monitoring service will also contact the police when a threat triggers your building's alarm systems. This will save time in responding to a threat.
Keep a Closer Eye on Employees
While most of your staff are trustworthy, you should never assume every employee is loyal to your business. A large amount of inventory shrinkage comes from employee theft, but you can minimize these risks.
In addition to installing surveillance cameras in your warehouse and storage areas, consider locking down access to these areas.
An effective method is to install a keycard access control system. This will tell you who has entered and exited the secured area. The system will keep unauthorized personnel out of sensitive areas, and you can revoke access easily from your computer.
Install Better Lighting
You'll also reduce retail loss prevention by making sure all areas in your business have adequate lighting. Keep in mind that theft is easier when the cover of darkness can conceal criminal activity.
In addition to supplying enough light inside your business, make sure the exterior property is also illuminated. People will be less likely to commit theft if they know they can be easily identified.
Maintain a Constant Presence
You don't have to stand over the shoulders of your employees and customers, but you should maintain a visible presence. Keeping an employee at the entrance to greet customers is one way of maintaining visibility. It will also be harder for a thief to sneak products past a greeter standing near the doors.
Consider hiring a security guard to patrol your store. Random patrolling will help identify criminal acts in progress, but an on-site guard also acts as a deterrent. If the security guard changes their route and the times that they patrol, it will be harder for theft to occur.
An alternative to hiring a security guard is maintaining a stronger customer service presence. Make employees available to your customers by encouraging them to offer assistance.
If more employees interact with your customers, there will be fewer opportunities for theft to occur. As an added benefit, your legitimate paying customers will enjoy an improved level of service.
Your security company can provide you with more recommendations for protecting your business. They may also recommend adding or updating your security equipment for better overall protection. A combination of good-quality equipment and effective security practices will go a long way toward protecting your business from theft.