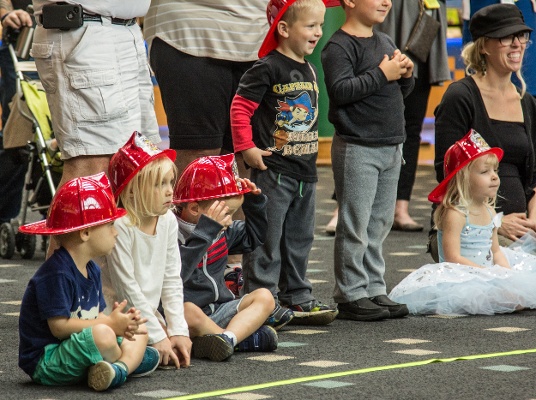 The Children's Museum of Indianapolis has invited Koorsen Fire & Security to help kick off Fire Prevention Week!
Join us October 8th – 10th to learn about fire safety and how you can help our firefighting heroes. Kids can take home their own junior firefighting hat and even learn how to put out a fire! Koorsen is providing digital training to teach visitors how to correctly use a fire extinguisher to safely put out a fire. There will also be fire safety coloring pages, temporary tattoos, and lots of learning!
Remember, not every hero wears a cape! Be a hero during fire prevention week by learning from Koorsen Fire & Security at The Children's Museum and expanding your fire safety knowledge.