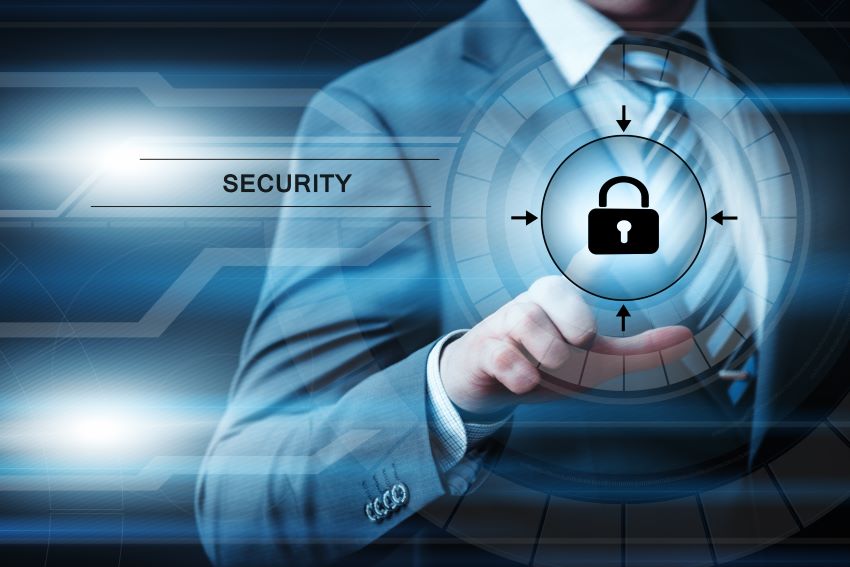 Businesses in the United States, particularly the small and medium scale, are vital to the economy's growth. As of today, over 56 million jobs in the United States come from these businesses.
Unfortunately, the scale of these businesses makes them a target for theft, vandalism, and other related criminal activities. When these crimes occur, they result in grave losses that could be worth millions of dollars.
To avoid these losses, business owners must develop their security plans to identify their vulnerabilities and make out strategies to keep their companies safe and secure.
This article discusses how you can create a security protection plan to secure all assets in your business.
The Process of Creating a Master Security Plan
A master security plan is a detailed, long-term strategy that entails all the aspects of security operations in an organization. For such programs to be successful, they must be based on two core principles.
First, it must be in line with your business's strategic plans while combining the best principles for protection and support.
For example, if one of your critical business goals is to value customer relationships, your security plan should include customer safety. As such, you would be looking to protect customer records and information both online and offline.
Second, your business security plan will only work well when it inputs all your business's critical stakeholders. All these people will come together to evaluate security risks and develop a documented plan that they would test, implement and maintain over time.
How Do You Evaluate Existing Security Risks?
To evaluate existing security risks, the management has to go through a series of information gathering. Risk evaluation allows you to plan for any risks using the already existing business security layout.
You will need to work with different leaders in your firm, starting with those at the C-suite and then with the HR manager and other key leaders in your organization. You might also have to do an on-site assessment to see the issues on the ground correctly.
You will be looking for records of theft, corruption, hazards, extortions, and any other security challenges. As you explore these challenges, you should also consider their impacts financially and the impacts on people's safety in your environment. You should also consider how much these risks affect your production schedules, delivery, and your company's overall reputation.
To get the most out of the evaluation exercise, you must ask as many questions as possible to get all the needed information.
Addressing the Risks with Security System Tools and Equipment
Understanding the risks alone would not do you any good. Your master security plan must also address the needed tools to combat the security risks you evaluated. The following are some helpful tools.
Video Surveillance
Video surveillance cameras are security tools that allow you to record and collect video footage of activities on your business's premises. In many cases, the police would require the footage from these devices as evidence for prosecution. The footage can also help expedite your claims from insurance companies.
Alarm Systems
Monitored alarm systems are essential tools for the safety of your business. They can be security alarm systems and fire alarm systems, and their job is to notify you and the authorities in cases of emergencies and crimes.
Access Control
Access control refers to pass cards, keys, pin codes, or other security technologies that you can use to secure sensitive areas of your business. Using access control tools, you can limit the number of people who have access to certain areas on your premises.
Staff Training / Monitoring
Training your staff can help reduce the occurrences of crime. The training will cover how they can recognize security threats and deal with them without causing issues for your customers.
Training alone is not enough. You also need to monitor your staff after you have trained them. Aside from the fact that monitoring boosts productivity, it will also reduce the risk of your employees committing crimes.
Contact Koorsen for Your Security Needs!
To learn more about Business Security Plans and how Koorsen Fire & Security can help address security risks, contact your local branch today. At Koorsen Fire & Security, our security experts can help evaluate your business's potential security risks and provide a customized solution to reduce security and safety issues.