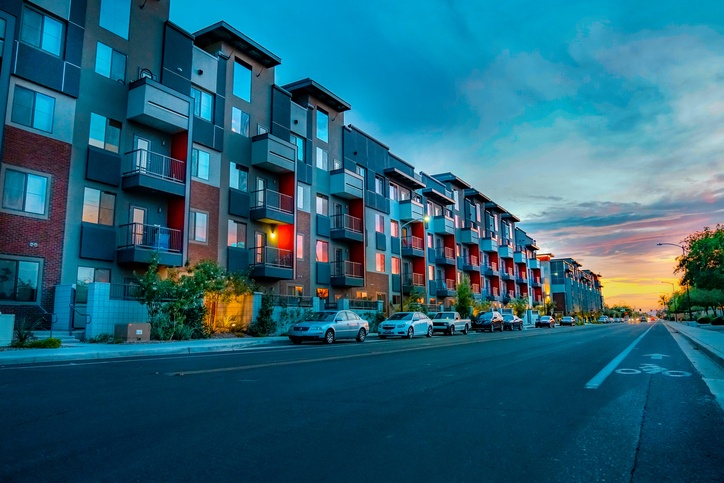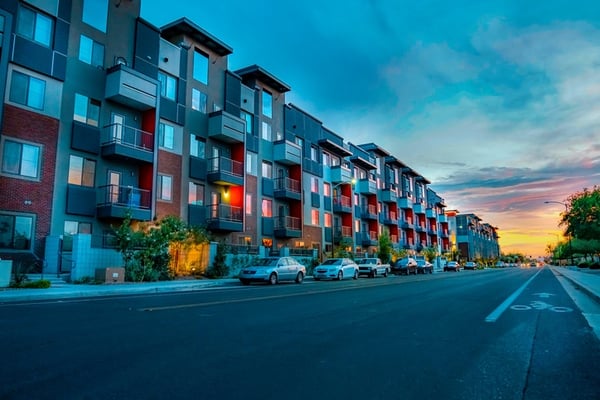 Property management security involves a number of factors: location, whether the building is private, public or semi-private, what sort of asset is being protected, hours of operation and so on. Property management security means securing commercial buildings from a wide range of risks such as theft, fire, safety hazards, and vandalism.
Start with a commercial property risk assessment by asking the following preliminary questions:
Who are you protecting?
What are you protecting?
What are your primary risks?
What's the likelihood of those happening?
How will you protect it?
What's the likelihood of something happening?
What is the risk of not having a protection plan?
Koorsen's property management consultants receive consistent, frequent education at Koorsen's nationally acclaimed training center. Property management consultants work with specialized times for each group of facilities; therefore, each consultant has experience in specific products and services in addition to property management security. This cross-training experience makes Koorsen property management consultants fit to provide customized solutions for each commercial building.
Koorsen property management consultants begin the standard risk assessment with questions that evaluate risks, identify weaknesses and, ultimately, identify opportunities for customized security measures:
Where are the areas of weakness in the facility?
What are the potential hazards (break-ins, fire, flood, employee theft, etc.)?
Does the facility have the proper systems and equipment to protect from each of the potential threats?
Are there proper systems and equipment in place to handle those events, etc. (fire doors, access control systems, mass communication systems, fire extinguishers, etc.)?
Are those systems and equipment up-to-code and functioning properly?
If an event was to occur, how will employees, customers, executives and authorities be notified?
Do the staff and customers know what to do and where to go if the event were to occur?
Speak with a Koorsen expert to discuss customized service plans that begin with a risk assessment – taking the stress out of keeping your facilities secure.